Create an e-mail alert
that suit you requirements to automatically receive new offers!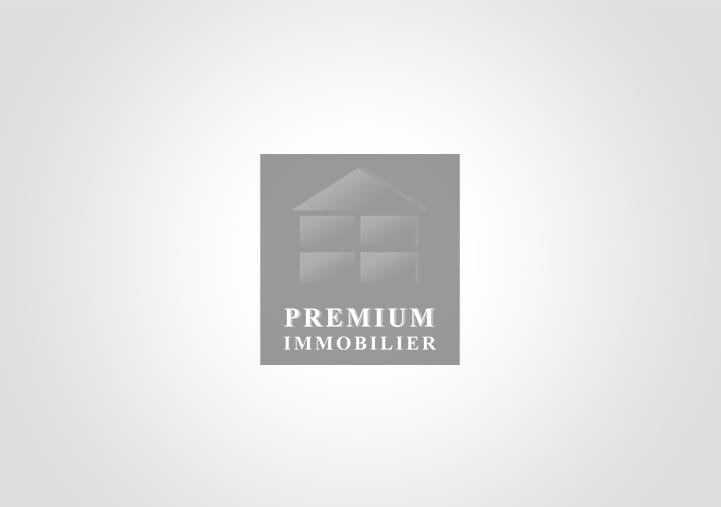 RESIDENCE SERENA - SAINT ESTEVE
ST ESTVE au coeur de ville et à proximité des commerces venez viiter cet appartement de type 2 avec loggia et parking. contactez nous vite c'est le dernier.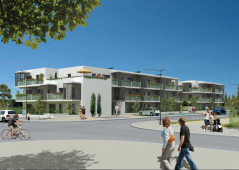 TERRASSES DEL CEL - CANOHES
Delivery date :
4 éme trimestre 2014
CANOHES Programme neuf de standing norme BBC éligible loi Duflot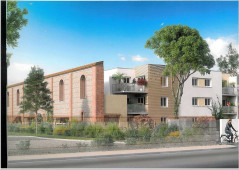 LES JARDINS DE CAMILLE - PERPIGNAN
A seulement 10min en voiture du centre de Perpignan et à deux pas d'une boulangerie et de restaurants, la résidence "Les Jardins de Camille" vous ouvre ses portes dans un cadre paisible et verdoyant. Appartements du 2 au 5 pièces, spacieux et lumineux, agrémentés de jardins privatifs ou de belles terrasses de 12 à 26m², et de 2 places de...
<!PAGE_PRECEDENTE!>«<!FIN_HREF_PRECEDENTE!>
<!PAGE_SUIVANTE!>»<!FIN_HREF_SUIVANTE!>